Plastic Bag Free Castlemaine
About
Plastic Bag Free Castlemaine is a project of the Hub Foundation. The project was initiated early in 2017 in response to yet another news item reporting on the horrifying impacts of plastic pollution on our ecology. Tackling single use plastic bag consumption is the 'low hanging fruit' of tackling consumption habits that are damaging to the planet, and of course all that live upon it.
Our Aims
are to work with consumers and retailers to support Castlemaine to transition from the use of single use plastic bags and other single use plastic items to a more sustainable ways of carrying and storing items.
This page provides great resources and links for living a waste free life. See resources>
How will we achieve this?
Promoting simple alternatives to single-use plastic packaging and bags, working with partners to promote and celebrate people and business making positive changes. Working with community and our local council to develop sustainable approaches to 'waste' management with a clear focus on promoting the REDUCE message.
Reference Group
Our reference group meets as needed and includes: Mount Alexander Sustainability Group, Business Mount Alexander, Mount Alexander Shire Council, Boomerang Bags, Loddon Mallee Waste and Resource Recovery Group, Blue Environment
Project Workers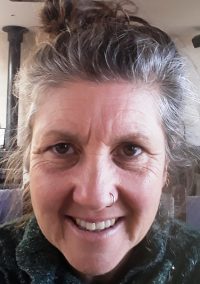 Lucy Young lives in Castlemaine with her family and is co-parenting two young people into adulthood and exploring possibilities for a sustainable future. Lucy has over 20 years experience in Community Development in Castlemaine, using skills acquired through a Bachelor of Social Work (RMIT) to bring an Action Research model to her approach to behaviour change projects. Lucy worked at the Castlemaine Community House for 15 years and was involved in many local projects. Growing Abundance was initiated and coordinated by Lucy in 2010 and continues to  support local food security  She is passionate about Non-Violent Communication and lives in deep gratitude for our natural environment.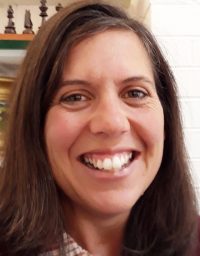 Penny Gilbert is a mother of two young children living in Campbells Creek, with a background in Outdoor and Environmental Education she enjoys being immersed in the natural environment. As a regular cyclist and founding member of CycleSafe Mount Alexander, Penny will often be found pulling plastic waste from roadsides. Penny has many years of experience in practicing a waste wise lifestyle starting at 17yo when she sewed her Mum calico bags for a present. Penny brings an enthusiastic optimism for our capacity to adapt to support a sustainable way of life.
Plastic bag Free Castlemaine on facebook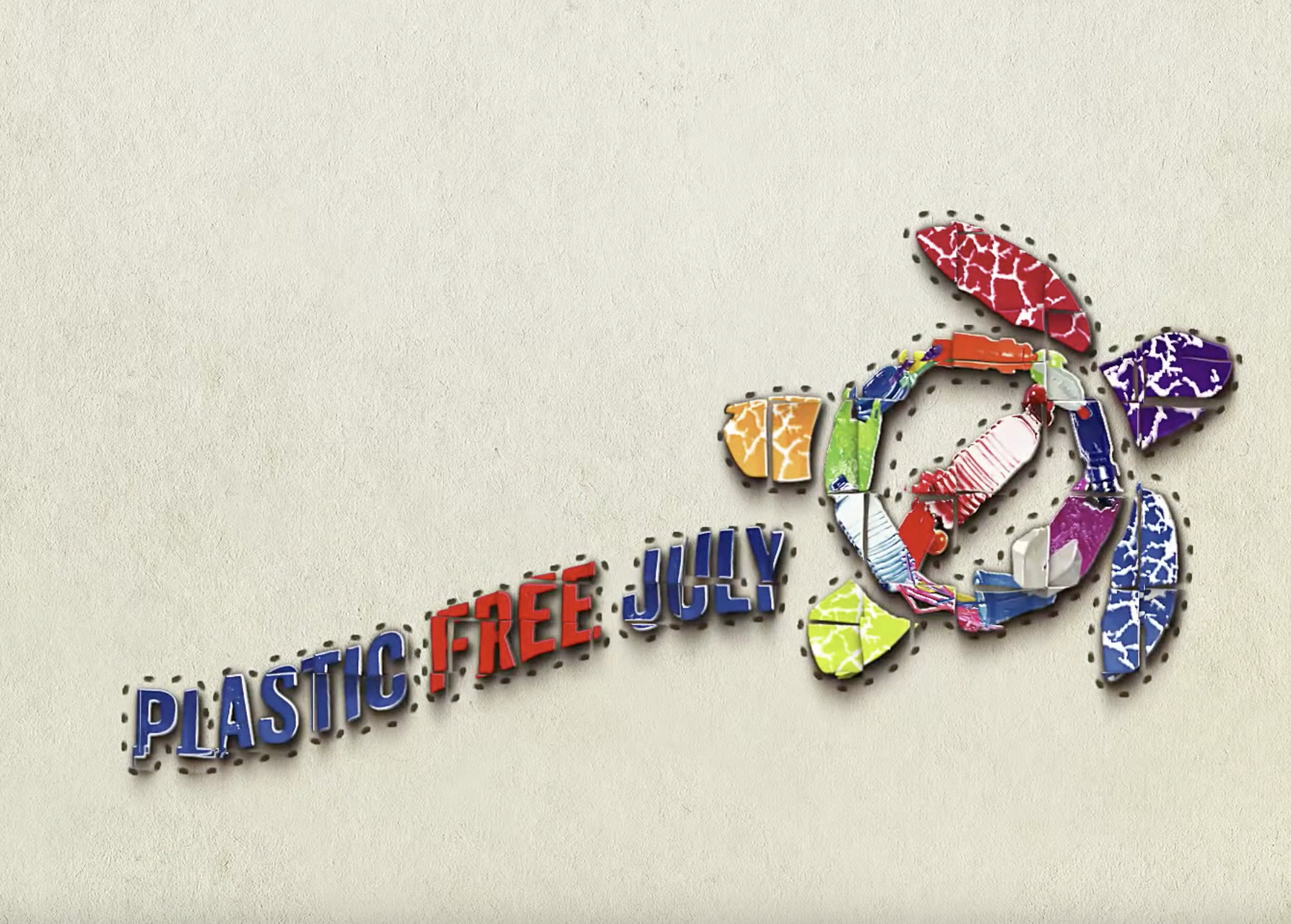 Facts (thanks to Plastic Bag Free Daylesford) Australia uses at least 5 billionplastic bags per year Limited-use plastic bags are used on average for 12 minutes Only 3% of plastic bags are recycled Bags that are not recycled end up in our limited landfill or as litter in our natural environment having devastating effects on marine life, water… Continue reading Facts and Fun Stuff